PLAN AND PUBLISH YOUR AUDIOBOOK
Seek help from Orange Publishers
ORANGE PUBLISHERS

 – SCRIPT WRITING & AUDIOBOOK PLANNING COMPANY
If you want to tell your story, but find publishing a book too mainstream, you can consider audiobooks. Orange Publishers specializes in audiobook planning and we can also help you with script writing. Today, people are more interested in listening to stories than reading them. Audiobooks make it possible for the audience to hear the story while on the move or when they are in the dark and craving for a good story. Thanks to voice-activated speakers like, Amazon's Echo and Apple's HomePod, audiobooks are only increasing in popularity.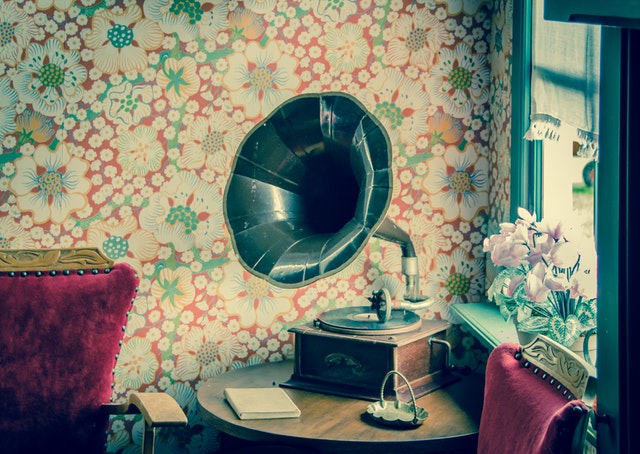 WE HAVE EXPERIENCE


IN 

AUDIOBOOK PLANNING
Orange Publishers is considered to be one of the leading audiobook planners in India. We have the expertise and experience to take you through the process of publishing your audiobook, with zero hassle. You can count on our team to help you with the concept and planning process. We will even tell you the best platform for your audiobook.
OUR TEAM CONSISTS OF
EXCELLENT 

SCRIPT WRITERS
At Orange Publishers, we work with dynamic and creative script writers. If you have an idea for your audiobook and not sure how to convert it into an interesting script that will arrest your audience's attention, rely on our team. Just tell us your thoughts and our script writers will give you a script that will only need a voice over artist to complete production.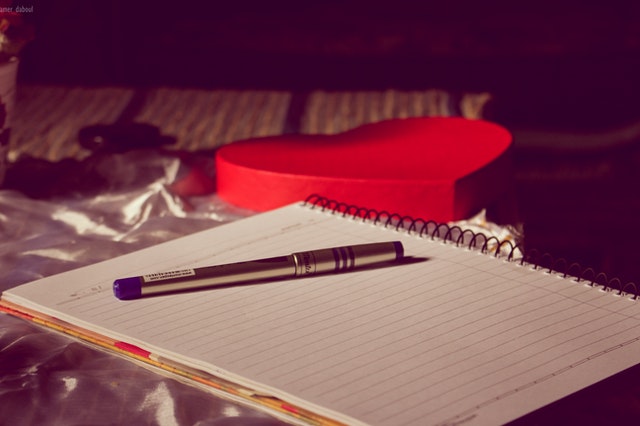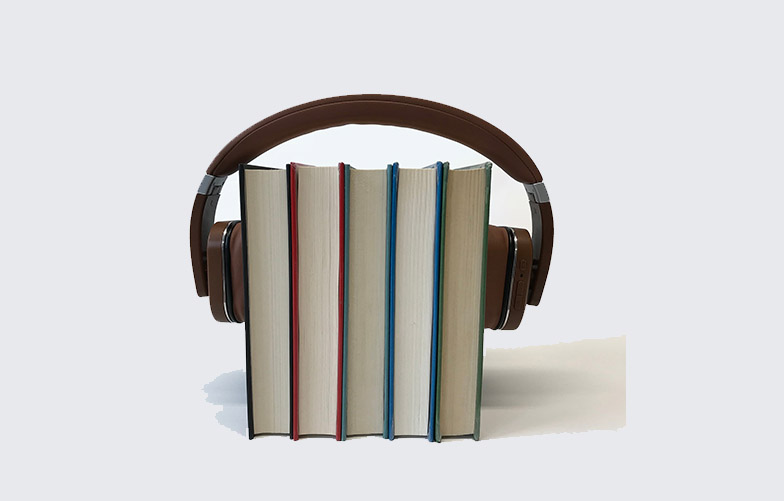 GET STARTED
WITH 

AUDIOBOOK PLANNING
So, without wasting any time, start on your audiobook planning. Once the script is ready and the platform has been chosen, we will even help you with the production of your audiobook. You can count on our team every step of the way. Contact Orange Publishers today to discuss your specific needs. If you have any query, we will be happy to answer them.