Publish Your Book with

Orange Publishers

Publish Print & e-book

Worldwide Distribution

100% Rights

Earn More on Every Sale

100% In-House Operation

100% Digital Rights

Experienced Team
15+ Team Member
We represent the best when it comes to publishing a book with some of the finest professionals with years of experience.

Efficient Experience
All Process In-house
Everything is done in-house at Orange Publishers from the printing to the publishing as well as marketing.

Deep Distribution Networks
Best Offline and Online chains
We offer the finest publishing distribution networks and that includes the major online and offline platforms.

Best Industry Rates
Ensuring Record Affordability
We offer services at the best rates in the industry without compromising on the highest grade of services.
Orange Publishers

Leading Book Publishing Company In India
Publishing Your Dream!

Orange Publishers is a leading self book publishing house in India. With more than three decades of combined hard-core experience in the Custom publishing & printing industry, we are here to help you with everything you will ever need to become a Published Author.

Your desire to become a published author can come true in just 4 easy steps. Before long, you will find your book, your creation, proudly gracing the bookshelves much like a shining newborn star. Straight & simple. No fine print. No dilly-dally.

Here You go!
New Releases
Check out everything new from your favourite book publishing house in India
How To Publish Your Book
Your desire to become a published author can come true in just 5 easy steps
Sign Up To Start Publishing Now
Our Distribution Channels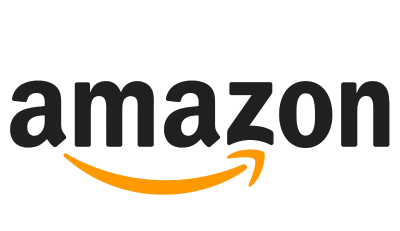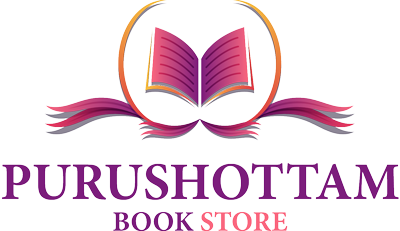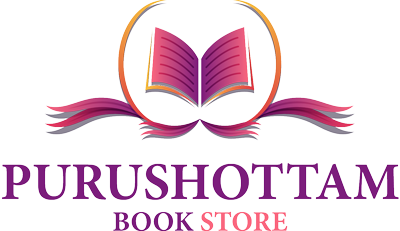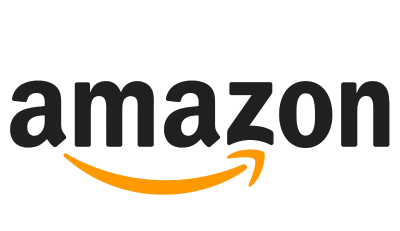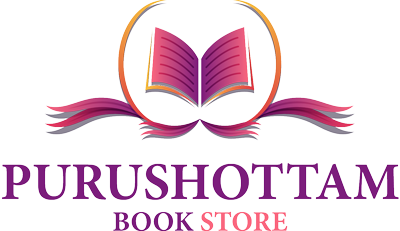 Sell Your Book Across The Globe
Boost Your Book's WorldWide Market Presence.
Readers Are Waiting Everywhere!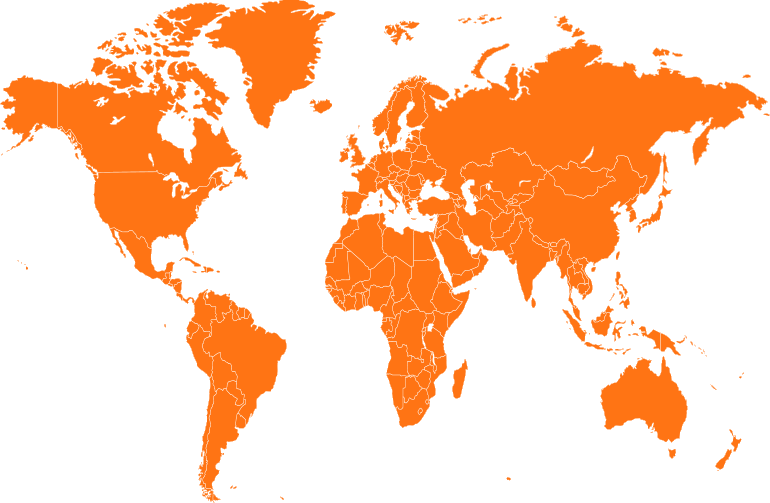 Publish And Sell In Both Print & Ebook Formats
Don't confine your book to just one format. Our book publishing company sell both print and ebook formats of your book worldwide.
The Future is Online
We have some of the largest global market-leaders as our distribution & sales partners, so you are assured to be with the best book publishers in india.
Ever-Increasing Market Reach
Our list of online/offline retailers are increasing every day, so that you can reach out to readers All over the world with the best book publishing house in india.

House of Indie Best-Sellers
Gone are the days when you had to run from pillar to post hunting for the right publisher who would take care of your manuscripts and publish them. Change your paradigm. It's time to take a leap forward and shift to custom publishing.
With more than two decades of specialized expertise in publishing, we have observed that most authors are hesitant about their book being a best-seller. At debut, it's really tough to start believing that your manuscript might be a bestselling title soon!
Ready With Your Manuscript?

Get Started Now!
Our dedicated and friendly publishing experts will guide you
step-by-step through the process.
WHAT AUTHORS SAY ABOUT OUR PUBLICATION HOUSE
Hi. Myself Dr. Debapi Roy. I am a senior orthopedic surgeon,a business leader, a motivational speaker. I am actively associated with social work with various organisations. My first book " Dialogues with Dolu" is an imaginary conversation of mine with my pet, a rescued stray dog. I share my thoughts,and inner conflicts in an unbiased manner on diverse contemporary social issues. For me it was a great experience working with Orange Publishers, whose meticulous attention and constant support played a major role in the success of this venture. I am looking forward to such association in future.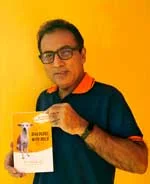 Orange publishing house is very professional. They designed and delivered Bhagavata Saptasati book on time with very good quality.
I am extremely happy with this experience and have decided to come to this publishing house for future needs too. They have become one stop solution for me.
Once again, thank you very much to entire Orange team for excellent customer service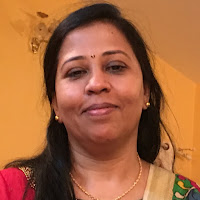 - Saraswati Pramudi
India
Wonderful experience; very valuable guidance received from Orange Sr. Mgmt. Team. Practical guidance/examples were helpful. Editorial guidance was very pertinent. I could make my dream come through. Thanks Orange Publishers to launch by book "UNLEASH Yourself To Transform".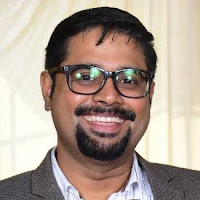 - Tutika Praveen Sai Kumar
India
Orange Publishers is a very good platform for self publishing author. Very low cost with very good services. They work in a time bound manner. A very good self publishing company with low cost.Thanks and regards.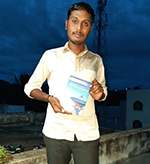 I want to thank orange publishers for getting my daughter's debut book published. I truly appreciate their professionalism. They were very patient with the needs and demands of my daughter. In spite of the lockdown they made sure that the book was out at the earliest without compromising on any aspect of publication. Thank you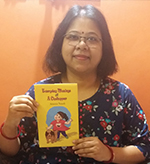 - Mrs. Mahua Nandi
Mother of author Ananya Nandi,
India
Frequently Asked Questions
When it comes to publishing a book in India, we are not going to talk about a fixed cost because these costs can vary depending on the situation, we will tell you that it is more affordable than ever to publish a book in India.
One of the factors is the resurgence of book publishers in India as a whole.
There are so many factors that determine how much it can cost to publish a book in India. There are market factors, the type of book plays a role in the costs etc.
There are also other factors like the more copies you want to print and the better quality of work you want the more you will have to pay for the work. This also means that if you want to publish an eBook then it will be considerably cheaper for you even with a legacy publisher like us.
Having said that, if you want to self-publish your book in India then it is not going to cost a lot and it will probably be lower than your average monthly salary.
That is why we always encourage people to publish simply because it has become so easy and convenient to do so and you do not have to wait months for approval from a traditional publishing company after you send in the manuscript.
The process of publishing a book in India can be different depending on the publishers but you do not have to worry about that with us.
There are multiple ways to contact us at Orange Publishers and there are multiple ways to send in your manuscript to us. You can call us and we will tell you everything about it. You can even send us an email and we will contact you and walk you through the process.
You can even go to the top of this page and you will find a place where you can simply submit your details and we will contact you and set up a meeting at a time of your convenience.
We are all about bringing convenience and efficiency to the publishing world which means we are very flexible when it comes to manuscript submissions.
We welcome you to submit your masterpiece with us and bring it to life in the form of a best-selling book only at the best publishers in India.
After you do so, we will take care of the rest.
There are scenarios where the publisher is going to pay for the books but you need to understand the type of situation and the kind of publishing.
When it comes to traditional publishing where the publisher is the primary investor, that is when the publisher pays for the books to be published including all the processes. That is also when the publishers pay the author royalties for book sales.
But when it comes to self-publishing, the publisher is not the primary investor and the author is the primary investor. This means that in the case of self-publishing, the author pays for the book and the process of publishing.
It also means that the author has a much bigger share of royalty and they might have an agreement to share that with the publisher. Send us an email and find out more from the best publishers in India.
Earnings are very subjective and it depends on book publishing companies and it also depends on the kind of author.
If you want to find out the average salary and royalty income of an author in India then you can simply Google that, you will get an answer of between ₹4 – 6 lakhs p.a. This is an average; it means you can earn way higher than this estimate.
But this is hardly any information because there is a huge gap between a new author who is self-publishing their work and a bestselling author selling out all over India.
But if you manage to publish a good piece of work and if you manage to do the proper marketing then you will be able to sustain yourself just from the book sales alone.
It all depends on how good your book is but it also depends on what kind of publisher you have because if your publisher understands you and understands the correct way of marketing the book then it can create wonders for you.
Book publishing is definitely a lucrative career choice but you need to be patient and have nerves of steel but if you are patient enough then you can definitely hope to earn a good living.