EVERYTHING YOU NEED TO KNOW ABOUT BOOK IMAGES AND COPYRIGHT BY ORANGE PUBLISHERS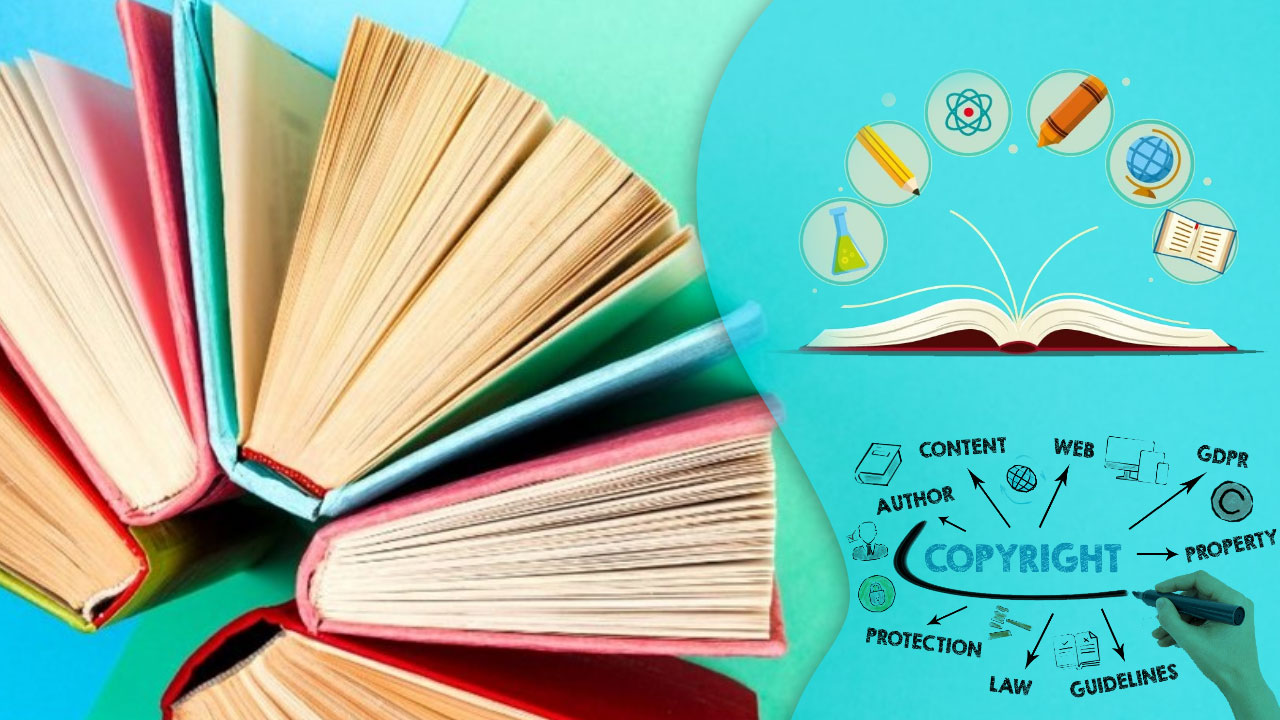 Ask someone who is into publishing about the lengths they have to go to ensure that the image they are using does not violate anyone's copyright and they will tell you how staggering that is. Copyright is an issue that is there to protect creative content creators and copyrights can be issued to anything creative and that includes songs videos movies as well as the simple image.
COPYRIGHT A BOON AND A CURSE?
If you are a writer and an author then this is probably bad news for you because let's face it creating your images after you have written a book can seem like a lot of work. Creating illustrations or even hiring a professional illustrator for adding images to your published book can also seem like a lot of work.
The biggest mistake you as an author can do right now is pick up any odd image from Google and hope that this image is in circulation so the original right holders and owners of this image will not probably care but you would be mistaken.
HOW COPYRIGHT CAN COME TO BITE YOU!
Copyright laws are enacted to protect the use of various materials such as images and corporate laws are strictly enforced when someone who has not created the image or does not hold the rights to the image is using that image for commercial purposes. If you are trying to add that image to your book you would be doing that very thing. You may wonder that your book is now published and it's going great and the sales are good and no one seems to have knocked on the door that you are in the clear but you should probably check your business email where there will be probably an email where a lawyer is asking you to take down the image and call back all the books in circulation with that image. The lawyer is asking on behalf of that company for an exorbitant fee for using their image without their permission.  Failing to do this can actually end you up at court where you are on the losing side because you do not have any proper reason to use the image and legally you are in the wrong.
SO, WHAT CAN YOU DO NOW?
The best way to go about this if you are a new author and you do not have a lot of capital and you're simply starting out is to look for websites that offer images with the CC licence which is the creative commons licence.  We would not like to mention any websites because the websites change their policy from time to time but if you do a quick Google search you will always come across a website that offers images from hobbyists to everyone to use their images for any purpose and that also includes commercial purpose.  While some images make come with the additional task of you having to mention the actual author of the image as an acknowledgement in your book but overall creative commons licence images are good to use.  The only problem with this is that aunt a lot of them are around and because it's free it is probably bring used by others.
WHAT'S THE BEST THING TO DO?
You can always go and visit various stock image websites like Shutterstock etc and get a subscription. Any image you download from them while the subscription is active will also come with a licence to use that image and once you've obtained that image, you are free to use it as you like. Although we would still suggest you look up the TERMS AND CONDITIONS.
IS THERE ANY OTHER WAY?
Let's bring you in on a secret! Well, not a secret really. As for being the best self-publishing book house in India, we at Orange Publishers have this covered. Illustrators? We have them. Photographers and graphic designers for your book illustrations? We have them in our team as well. With us, you do not have to worry about any lawyers and legal copyright hassle. We will take care of everything, from providing you endless choices on illustrations and images to be included in your book, to creating custom images for your book. All you have to do is pretty simple considering our reputation, simply trust us. Let's walk this literary journey to success together.