COVID-19 and Its effect on The Publishing Industry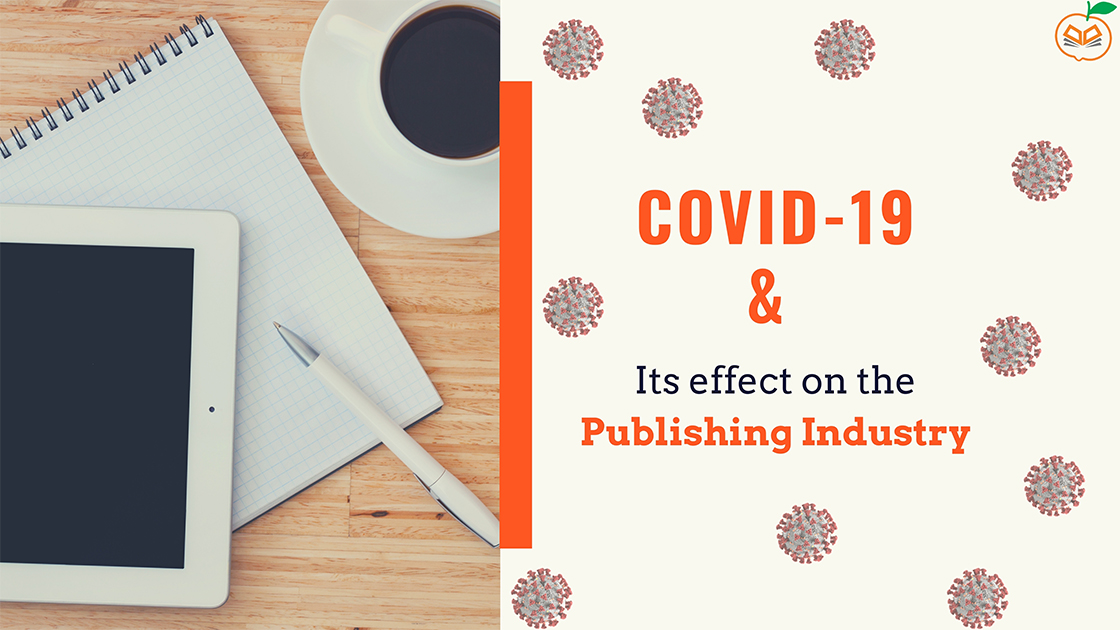 The COVID-19 crisis has affected various industries. Unfortunately, millions of people have lost their jobs because of coronavirus.
While the overall impact of the pandemic on the global economy has been negative, there are certain industries that are faring a little better than the others.
If we talk of the publishing industry, the crisis appears to have yielded mixed results.
For instance, have you realized how much content you have consumed over the last 3 months? The COVID-19 lockdown has seriously changed the content consumption pattern.
No, we're not just talking about binge-watching Internet news, web series and listening to audiobooks. But, there are reports of book sales surging.
Why?
Because people stuck at home during the lockdown need entertainment. While some look for entertainment, others looked for ways to expand their knowledge.
Let's take a closer look at how the pandemic has impacted the different areas of the publishing sector.
Printed books
The rise of the ebook has divided book lovers. While some like the smell and feel of a good old paperwork, other like the portability and convenience that come with ebooks.
But, this is a never-ending debate. Print loyalists have their own opinion and ebook enthusiasts have their own.
However, the lead that print books had over ebooks in 2019 has been affected by the COVID-19 crisis.
Ebook sales have flourished, but the widespread closure of bookshops, libraries and schools have put a dent on the print sales this year.
Unfortunately, this dip is affecting publishers, authors and bookstores relying solely on the sale of print books.
One of the ways to counter this is to start selling the books online.
Audiobooks and ebooks
Ebook distributors, as well as, publishers have seen sales increase since lockdown orders went into effect.
Ebooks across all platforms have seen a huge surge in their sales. Also, more and more ebooks are being downloaded.
Audiobook distributors are also noticing similar effects. Although, during the first few days, there weren't many listeners. But, as the stay-at-home situation prevailed, more and more people turned to audiobooks.
A lot of audiobook distributors are noticing engagement like never before.
Academic publishers and brick-and-mortar bookstores are not experiencing such positive influx at the moment. The reason is understandable. With even schools shifting to digital platforms, the need of the hour is digital libraries.
Sadly, nobody knows when the situation will get settled or if we would ever go back to the old normal. What we have to do now is adjust and embrace the new normal.
Are you an aspiring author or novelist? Do you want to know what your options are for the new normal era? Talk to Orange Publishers. Let us collaborate to help each other.