How to Get Your Self-published Book Distributed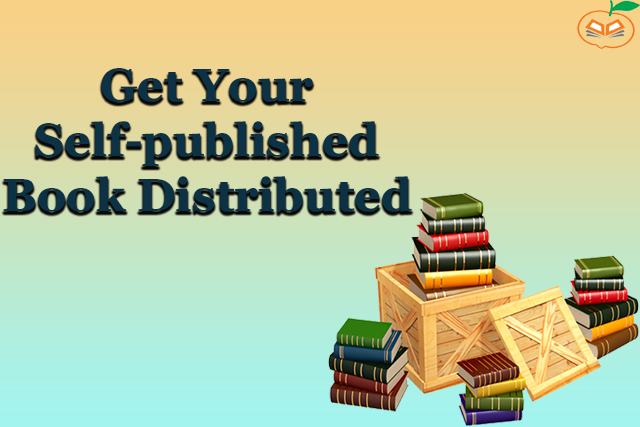 Once you finish writing a book, your work doesn't end there. The real challenge is to get your book distributed. However, with online publishing it has become easier for authors to find the right place from the convenience of their homes.
Authors should know that today most of the books are sold online in various formats and interestingly, self-published authors can access the same online retail distribution that major publishers can. This comes without any upfront cost, helping them to start selling their books. One of the biggest platforms to give this opportunity is Amazon. Be digital or print, Amazon self-publishing helps you throughout your book selling process.
Ebook distribution
If you want to publish an ebook, the question is how you want to take the distribution process. There are two ways you can distribute your EPUB or MOBI file. Whether you approach a self-publishing ebook distribution service provider or go to the online retail platform directly.
If you choose to go to the online retail platform yourself, you will likely to have more control and more access to marketing tools and gain better profits. On the contrary, going to book distribution companies means you have to share a percentage of your profit for marketing and distribution of your titles with them.
If this makes you confused about what to choose, then you can opt for Amazon KDP. Here you can sell your digital copies and then you can go to an ebook distributor such as Smashwords, Draft2Digital to approach other retailers. You can go for direct distribution made available by Amazon, Nook, Kobo and Apple.
Print-on-demand distribution
Printed book distribution uses print-on-demand technology in which a book is printed only when an order comes. Books are printed and sold to customers as per the number of copies ordered. If a book is printed only when it's ordered, it reduces the risk of loss. But this also limits the publishing of your titles. If you want to see your books on the shelves of every brick-and-mortar shop, it's a major drawback.
However, it's true that for first-time authors, there's a rare scope for getting books distributed to every book seller. If you do not have sufficient readers, then why would you run a print of more than what's been ordered? Now for print distribution, you can choose Amazon KDP and distribute books on Amazon. Then go for IngramSpark to further distribute them outside Amazon.
Now, if you are struggling with distribution and marketing of your books, you may also take advice from experts to go ahead with this process. Orange Publishers is India's one of the best self-publishing companies that ensure self-published authors get their books distributed both on print and digital medium successfully.