Tips to find the right audience for your book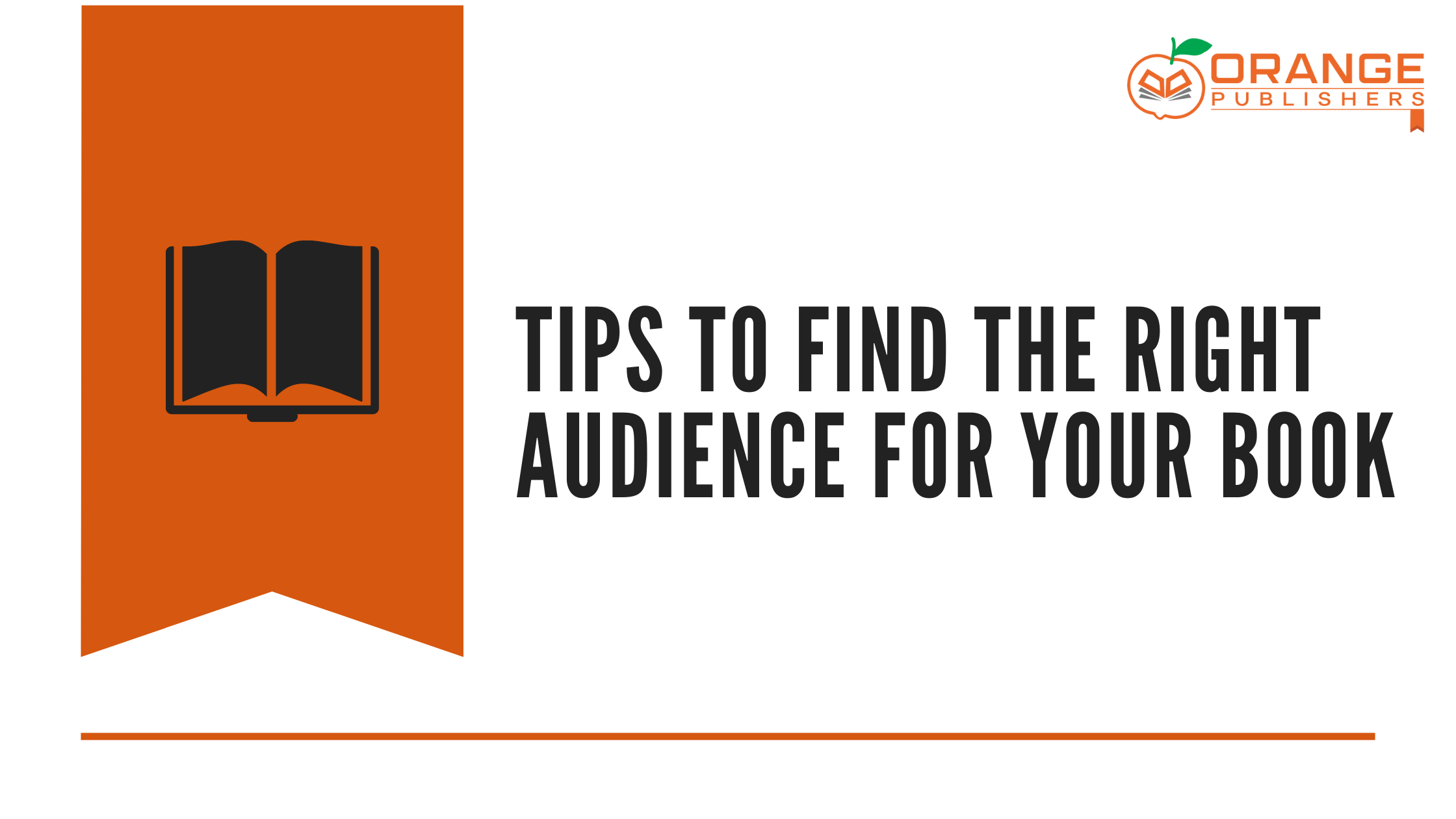 Are you a struggling writer? Do you want the world to know your articles? Do you think you have the capability to reach out to a wider audience? Well, then you surely need to read this blog.
Do you know what the first step is? Well, you better know it then!
Find the target audience!
Always know one thing straight, your art will be appreciated by a group of people with similar taste preferences. Never expect that you will be appreciated or understood by all. A lot of negativities, Nah? Well then there is an entire bouquet of positivity, we are placing for you! Finding the right audience is not that difficult as you assume it to be.
Step 1:
Choose the genre of the story very selectively
Breaking this into the simplest terms, means that be very particular with the niche of the book. Your art is your creation and nobody should have anything to say about it but you can choose a genre and make it work by being DIFFERENT! Stand out from the crowd with your unique creations.
Like take a simple example, if you want to target today's youth, then the topic has to match with this demographic structure! You obviously cannot expect the majority of today's youth to fathom your deep knowledge of the universe that is etched inside the book in the form of alphabets. Rather, a majority will love reading content that they can relate to, say a book that talks about ambitions and success and something more general.
Step 2:
Be very clear with the age group of your target audience
Keeping in line with what has been elucidated above, this is again one of the most important things you need to keep in mind while sensitizing your target audience. There are only a few masterpieces that can rock in any age group. The basic thing that you need to keep in mind while choosing your target audience is the type of storyline of your book!
Every age group has a different maturity level that will have different content cravings. To suit all of them is what would make you a genius! But if you want to make it age-specific, make it more general for wider coverage.
Step 3:
Maybe take a stroll to your nearest book market!
Just check the bestselling books and the ones that are trending among the readers. Check the selling numbers of the books in the book stores of the market to get an idea about the niche that people are attracted to.
Step 4:
Make changes to your storyline if you find any loophole
The creation of a book is just like giving birth to your child! If you are an aspiring author, just make sure that you check and recheck your story and see if it pleases you as a reader. If it pleases you, the world can change its perception, if not, then you need to change it!
Step 5:
Advertising
Advertisements come at the first and also at the last! Advertising your book with the target audiences on several social media platforms will make your book grow its outreach. Your advertisements will be promoted to those readers whose social media algorithms match with the type of your content!
Drumrolls For A Grand Success…
These are the 5 basic steps you can follow to find the right audience for your book! If you need a little bit of motivation then just know that You Have The Potential Of A Massive Hit!
Looking forward to your magnum opus. Till then focus on your writing. And if you are still overwhelmed, then Orange Publishers is always happy and ready to serve you. Connect with us now for a no-obligation consultation. Have a good day, Creators!