A beginner's guide to self-publishing your book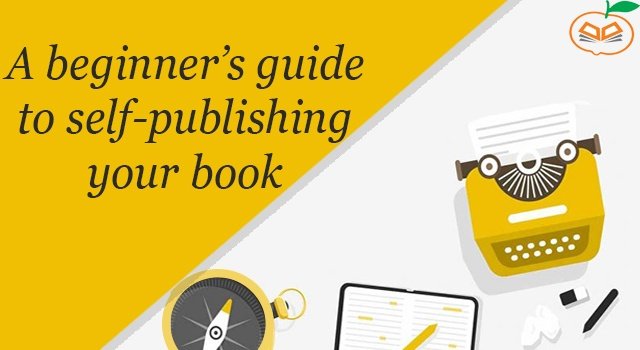 So, you have a great idea for a book? But, you are unsure where to start? You might want to consider self-publishing your book. Given below is a step-by-step guide to help you navigate the process of self-publishing.
1. Research
Researching and understanding the market is of utmost importance and this step is to be done before you even complete the first draft of your manuscript. If your book is non-fiction or fiction, you need to gain an in-depth understanding of the market of your preferred genre and your sub-genre (self-help, mystery, fantasy, sci-fi and so on). It is important to check out the current trends so that you can avoid flooding an already saturated market. You can even engage the best book publishers in Kolkata to do the research on your behalf.
2.

Create a rough draft
The next step is to complete a rough draft of your manuscript. This process might take a few weeks, a few months or even a few years and requires an immense amount of discipline and hard work. You need to create a writing schedule for yourself and stick to it.
3. Get an editor
This is the step where you submit your rough draft to an editor and seek useful criticism. You can reach out to story book publishers in Kolkata that have a team of editors who will make sure that your manuscript is free of plot holes, grammatical and spelling errors.
4. Final draft
This is when the final manuscript is created after it has been proofread, edited and maybe rewritten by the editor. Of course, you can also go through the criticism and make positive changes. However, it is important to remember that even the final draft can take several corrections and revisions before it is presentable.
5. Assemble a team
Now that the final draft is complete, it is time to assemble a team of specializing in design and layout, editing, illustrations, copyright management, marketing and distribution, and so on. You have to find professionals in each of these fields to move ahead toward the publishing of your book. Instead of searching for individuals having expertise in the mentioned fields, you can reach out to self book publishing companies in India. They will already have a team in place to help you out with your book publishing needs. They will even assist you in deciding whether you want to market hard copies or create an eBook.
6. Gather reviews
You need to gather reviews so that you can be established as an authority on your chosen genre. The reviews will help in selling your book. A print on demand book publisher in Kolkata can take care of that for you. They may even fetch you newspaper reviews.
7. Design an intriguing cover
The design of your book cover goes a long way in deciding whether readers will pick up your book. By working with story book publishers in Kolkata, you will have access to a professional and creative design team capable of creative a dynamic cover.
8. Marketing and distribution
This is the step where you promote your book and distribute it, via offline and online channels. Your books can adorn the shelves of premium bookstores, along with being sold through e-commerce websites like, Flipkart, Ebay, Amazon, ShopClues and so on. You can also promote it through social media marketing or by creating a video teaser to arouse interest in the audience.
Just like any multifaceted and long process, the key is to take one step at a time. Start writing your manuscript and when you get stuck, do not hesitate to connect with self publishing houses in Kolkata.