How the Flourishing Prospects of the Self-publishing Industry Impact Authors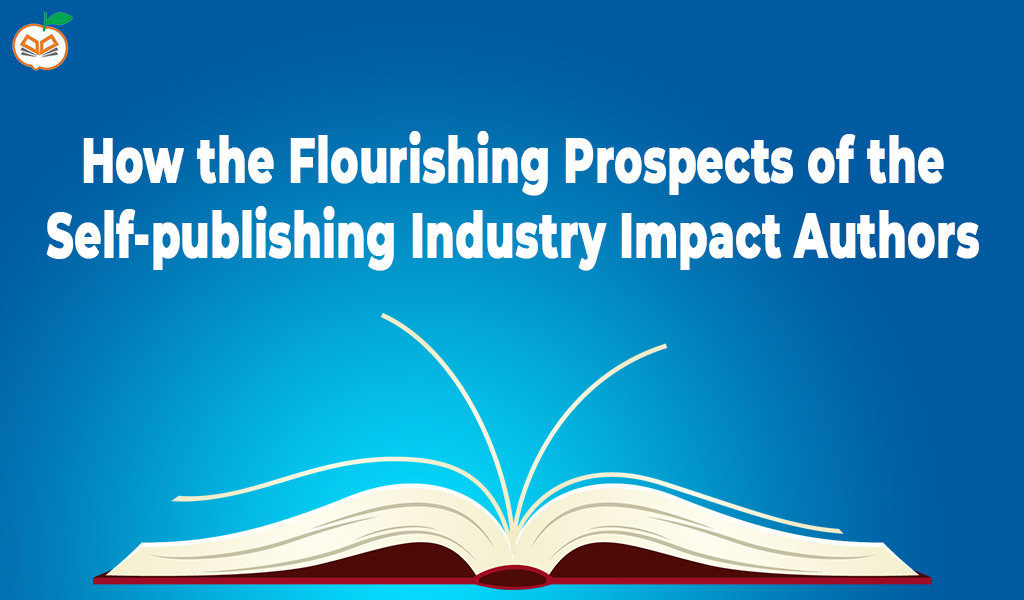 Good news for all authors and publishers! The book publishing industry in India is growing at the annual rate of about 30 per cent, according to Tamil Nadu Governor Banwarilal Purohit. This estimation suggests a huge leap in the growth of the industry since 2015 in terms of the number of books published and sold. In this big success, the expansion of self-publishing sector has a great contribution.
Over the last few years, there has been a steady increase in the availability of devices to help authors with the release, marketing and distribution of their work. This has resulted in a growing output of high quality print and e-books from writers who can now have various options to choose from for assistance in the publishing process. So, now you must be thinking what really drives the growth in the self-publishing industry. Here's a sneak peek!
Diversion from the traditional self-publishing route
Gone are the days when authors had to write their books and take the herculean task of publishing upon themselves. Self-publishing is no doubt immensely gratifying to authors but it requires them to do every nitty-gritty things like editing, making print copies, registering copyrights, distributing and marketing on their own. However, since the last decade, there has been a radical change in the way authors have seen the self-publishing method. Now there are lots of organizations who are offering various tools and services for both first-time and seasoned writers. Orange Publishers is one of these book publishers in Kolkata that has opened its door for young authors between the ages of 4 and 17 who are just stepping in the world of book publishing.
What ticks for authors:        
Editorial guidance

No fuss for distribution and marketing

Easy registration for copyright issues

Different packages for a pocket-friendly deal
Keynote
Self-publishing has become mainstream. The quality of both content and format is now so rich that even the marginal difference between traditional and non-traditional houses has become indistinguishable. So, all aspiring authors must note that the self-publishing industry is the most evolving business in today's date. So if you have written a book and want to get it published, come to us, Orange Publishers, one of the best book publishers in India. We have a large variety of tools and resources to guide your books through the publishing process. Our aim is to publish your titles easily, quickly, and economically. With our editing, marketing and distribution package, you can reach a global audience like never before.